Alfa Romeo GTA Crew Shirt Black
Get the great deals for Alfa Romeo GTA crew black shirts at Nascar Racing Appeal. We have a wide range of Alfa Romeo Shirts with best quality & unique designs.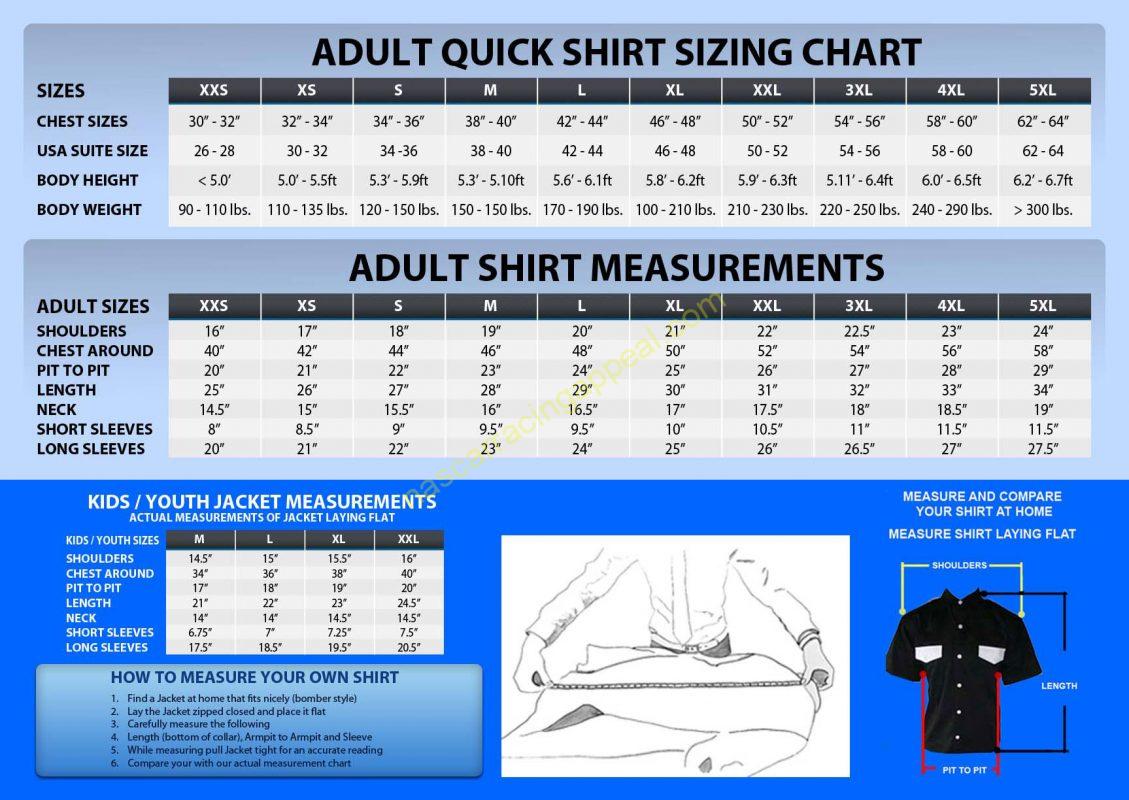 >
Description
Alfa Romeo GTA crew shirts are available in black color.
Only logged in customers who have purchased this product may leave a review.