Avanti-Crew-Shirt-Black-Back
Avanti Crew Shirt Black is fully stylish & modern fit. These attractive, button shirts are available in a black color with an embroidered Avanti logo on the front and back.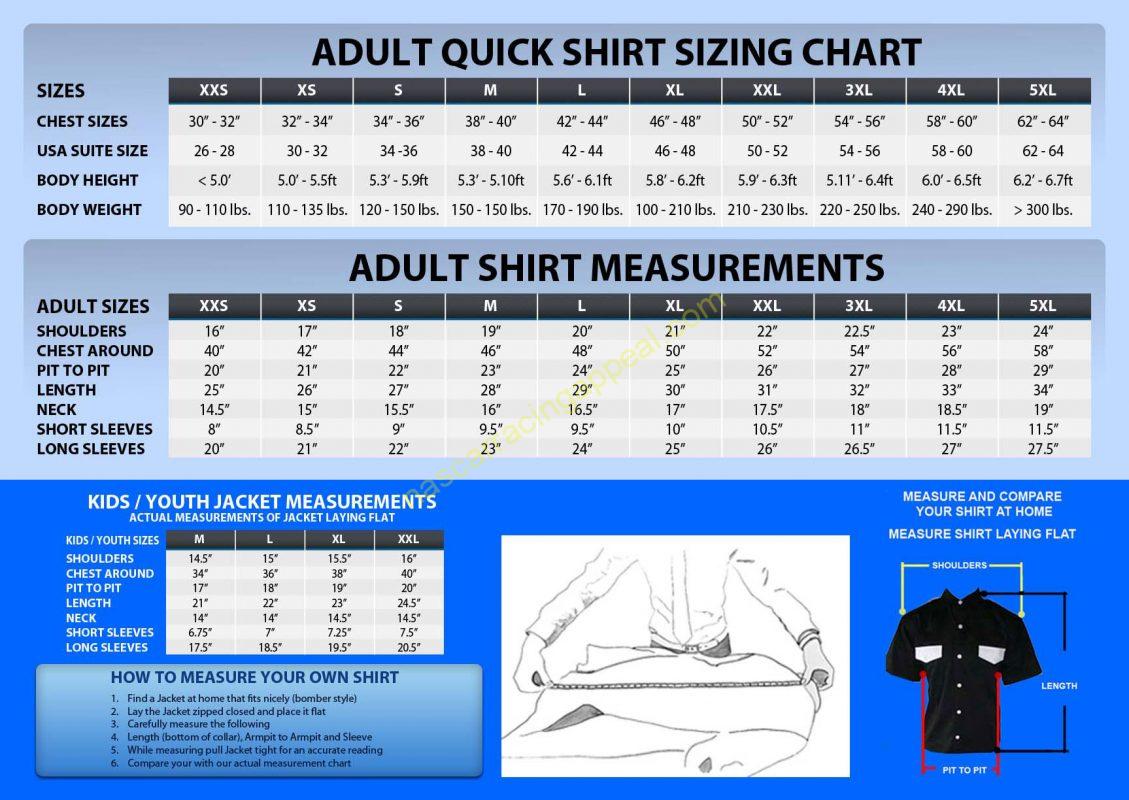 >
Warning
: call_user_func_array() expects parameter 1 to be a valid callback, function 'disable_color_options' not found or invalid function name in
/home/customer/www/nascarracingappeal.com/public_html/wp-includes/class-wp-hook.php
on line
287
Description
Shop Avanti crew black shirt is fully stylish & modern fit. Shop with confidence.
Only logged in customers who have purchased this product may leave a review.